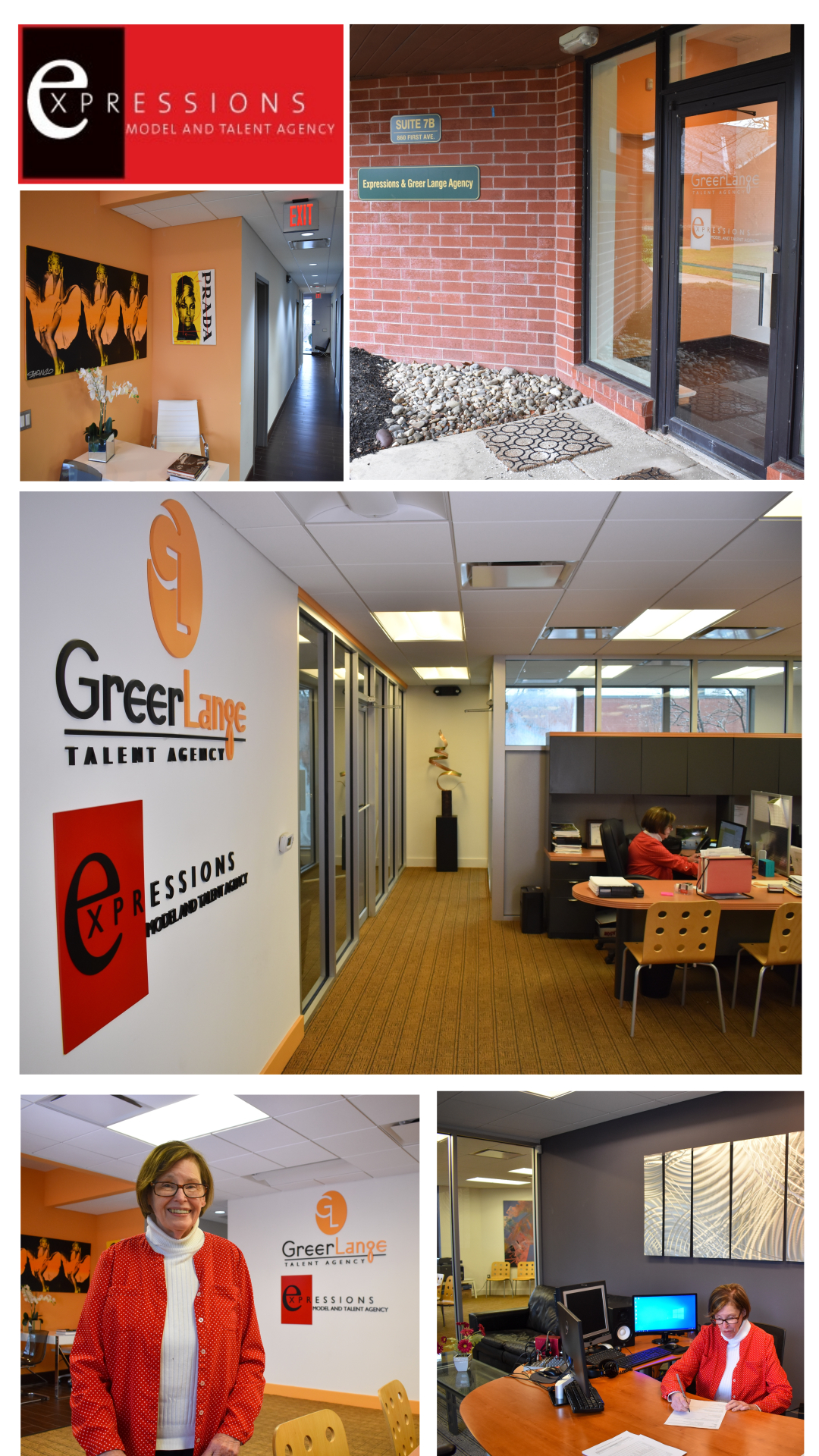 Expressions Model and Talent Agency is "The Agency" in Philadelphia. Established in 1985, we have earned our reputation over the past four decades by making client service our top priority and representing only the most professional models and actors. Industry veteran Ms. Greer Lange runs expressions.
We are a licensed, full-service agency representing Actors, Actresses, Hosts, Artists, and Models of all ages, both locally and along the East Coast. Our talent can be seen in national & regional print campaigns, television, commercials, Voiceovers, and major films.
Our models and talent have appeared in many marketing campaigns, including Verizon, Pepsi, Neiman Marcus, NBC10, Fox29, HBO, Macy's, Ralph Lauren, Burberry, Louis Vuitton, McDonald's, and Tommy Hilfiger, to name a few. We've also had great success in placing models and spokespeople on-air with QVC for over 15 years on a recurring basis.
With over 40 years of combined experience, Expressions agents have scouted and developed some of the most successful models and talent in the business. Through our dedication and creativity, we pride ourselves on providing a personalized, hands-on experience. We are always looking for the next Model or Actor.
We encourage anyone interested in representation by Expressions Model & Talent Agency to Apply Here.
We are grateful to have the opportunity to work with our many clients who continue to contribute to our success. We promise to continue our services with the focused enthusiasm, loyalty, and integrity our agency was founded upon.
We look forward to working with you soon!
-Expressions Model and Talent Agency
Expressions Model and Talent Agency | 860 First Avenue • Suite 7B • King of Prussia, PA 19406 • 484-318-8776